This October, Convene was in Paris to attend Salon Activ' Assitante.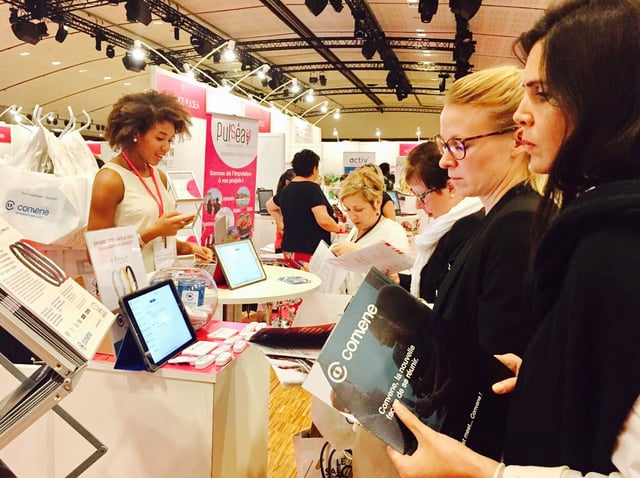 Hosted in the beautiful Carrousel du Louvre, this was the first conference in France to be dedicated entirely to assistants and secretaries. As a result, the conference was a melting pot of administrative talent from across sectors and professional associations.
Convene's digital meeting solution fitted well with the overall theme of 'The Assistant of Tomorrow'.
Convene makes organising meetings and setting agendas easy. Simple drag and drop files into Convene to collate a meeting pack. You can even attach documents to agenda items and time them. Used previous meetings as a template for recurring meetings to save time and notify attendees of any changes to the meeting quickly.
Our sales team spoke to over 60 amazing assistants and secretaries about their meeting processes and how going digital can help their work. We had a very warm reception by many local and international companies and are grateful to those who took the time to see us at our stand.
Activ Assistante is a free French language publication with career advice for those working in an administrative function. To find out more about them click here: www.activassistante.com
The Convene app supports multiple languages such as French, Spanish, Chinese, German and Italian.
In 2017, we will be launching a French version of the online portal, which is accessable from laptops and desktop computers for fine tuning back-end settings and customising security. In the meantime if you would like to find out more about Convene in French please visit www.azeusconvene.fr