In this post we continue to look back on our conference participation this quarter.
At the end of September, Convene attended the Health Efficiency Through Technology conference at London, Olympia.
Over 4000 attendees were there to learn about the latest tech focused policies, frameworks and guidelines which seek to achieve £22bn of efficiency savings required by the NHS; and explore the current and future challenges facing the NHS and learn how to overcome them.
Convene was there as one of the many solution providers to the NHS.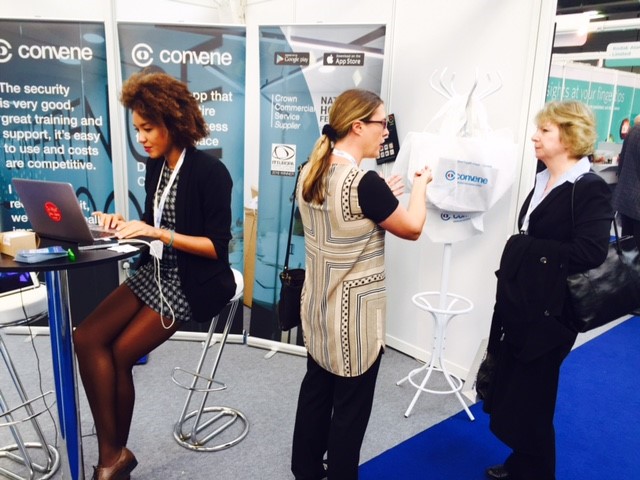 Our team met with numerous healthcare professionals, from paediatricians to administration staff. We talked about good meeting practices, as we are more than just a paperless solution. In a sector where time means lives, even if you are not on the front lines, every efficiency counts.
Read about how Convene helped the NHS Foundation Trust in Sheffeild, achieve greater effeciency and security with our platform.