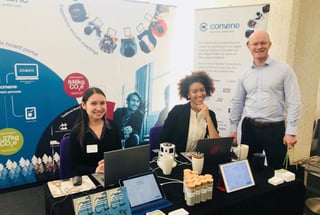 On November 23rd, 2017 Convene attended the Thomson Reuter's Company Secretary Forum.
The 6th Company Secretary Forum is dedicated to company secretaries, general counsels and senior members of the secretariat team and many of the panellists and speakers are company secretaries with first-hand experience of the issues raised.
This year's talks highlighted key issues and career advice from diversity to GDPR.
Some talking points that were discussed were:
The path to become a trusted board advisor
The role of the Chief Governance Officer
What will the role of Company Secretary look like in 10 years' time?
Diversity as a strategic enabler
We spoke to many people who wanted to lead change from the top with a solution that had a clear return on investment.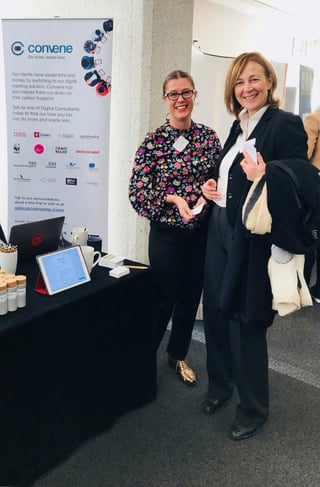 Convene has helped boards across industries have more efficient, digital meetings. By simply taking into account the printing time and costs for board meetings alone, Tesco already found that our solution paid for itself each year.
Meeting digitally doesn't mean simply having a PDF of a document. The meeting process ought to be an improvement. Tracking action items should not need another platform or app and documents should be annotatable. Members of the board at Buckinghamshire County Council found that Convene opened up new ways of working that were not possible with paper based meetings or some other solutions.
Find our more about how Convene can help your board today.