Convene attended the NHF Housing Governance Conference in London on June 15th, 2017. This event was tailored specifically for company secretaries and governance professionals in housing. Topics ranged from Mergers and IDAs to practical tips and techniques for better governance.
The victims of the Grenfell Tower Fire were paid tribute to and the tragedy pushed the agenda of valuing better governance over financial viability. In the opening remarks, it was made clear that regulators will not take responsibility when a regulation fails and they should not be expected to. If something goes wrong it is due to poor governance at board level.
Our clients at the conference were telling us about how easy it has been for their admin staff to build emergency meetings and how they can access previous meeting packs with ease.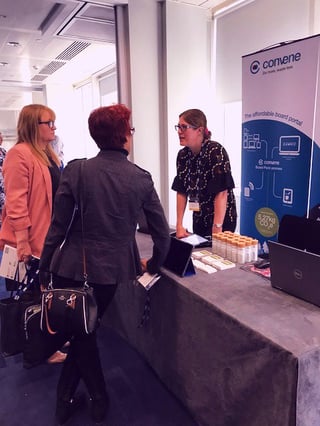 On a lighter note, it was the first conference where we premiered our new desk planters. With a little water and care, you will have flowers to brighten up your workspace in 7-14 days.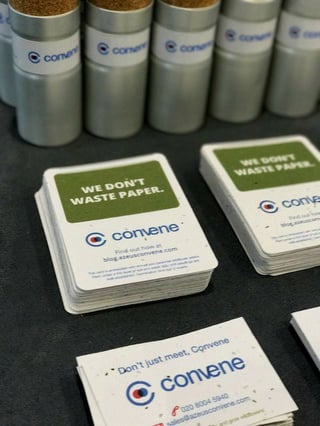 Don't forget that you can try Convene for free for 3 months when you sign up before the middle of July.