Corporate social responsibility (CSR) has been around for a long time but it has never really taken centre stage, until now. Over these last few years, there has been a monumental shift in the public's awareness surrounding the impact we are having on our planet.
Events such as the gridlock of central London by Extinction Rebellion, the airing of Blue Planet II and the courageous action taken by Greta Thunberg which inspired school students across the world to strike, demanding governments do more, has driven the climate emergency to the forefront of the public's consciousness.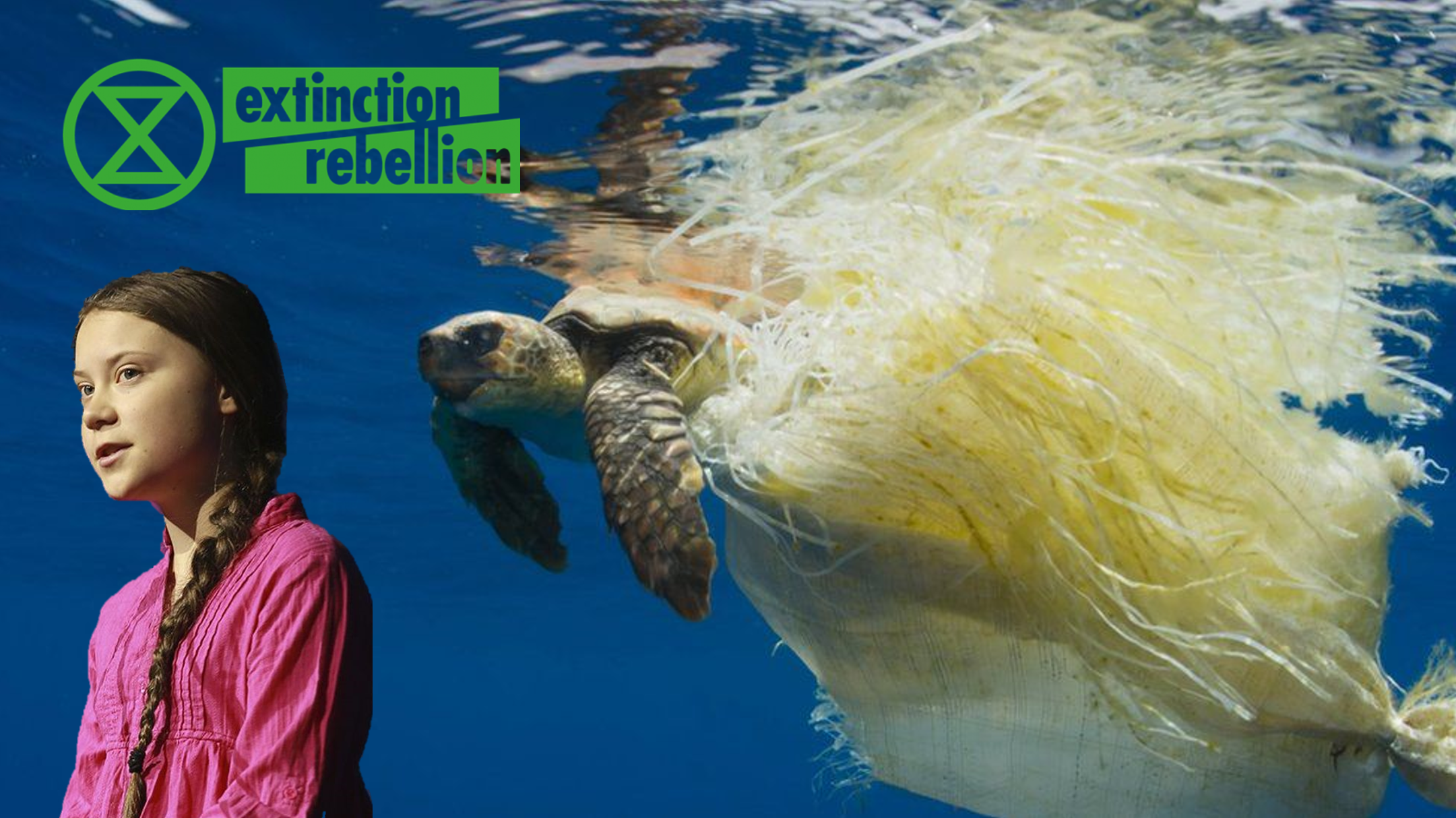 Scientists are now proposing that we are entering a new geological epoch, the Anthropocene, to reflect the shaping off the Earth as a direct consequence of human activity.
It is clear we are in a different era already, so how far have we come with incorporating CSR and how has it evolved over the last decade? Are we doing enough to embed CSR into a business's values and if not, how can that be accelerated? These were just some of the few questions that were debated at a talk I attended during edie Live 2019 in Birmingham. Members of the panel included Simon Graham from De Courcy Alexander, Marcela Navarro from ProjectXGlobal, Mike Hanson from Baxterstorey and Jamie Hall from Mitie Energy.
CSR is now, no longer being viewed as just a philanthropic job function. Businesses have begun to shift from the green-washing view of CSR where it acts as an add-on to tick boxes in order to meet compliance. The language used around CSR is changing. Social value, social purpose, health and well-being are now being tied into CSR. Essentially, CSR is beginning to move from a philanthropic role into a pragmatic and often strategic role.
But has it evolved far enough?
Marcela Navarro, one of the four panellists, argues that not enough has been done. CSR is not yet as empowered as it should be in an organisation. Businesses have not yet tapped into the massive opportunity CSR can bring to create the change that is needed for transformation.
Whilst there is an opportunity to engage in the circular debate in a more exciting way, there is still too much discussion about what should be done, and not enough action put in place.
One of the challenges that businesses face is that they are still stuck on the demonstration phase. Simon Graham pointed out that when it comes to implementing sustainable practices or technologies, businesses are weary which hinders progress. There's this idea that you have to carry out a pilot, do multiple test runs or trial a prototype before the end product becomes embedded into an organisations core business.
Another challenge businesses face is understanding what sustainability means to them. There is no-one-size-fits-all solution as sustainability and CSR has broadened to the point where it can't be departmentalised but rather needs to be embedded as a business value. Interestingly, Jamie Hall mentioned that out of the hundreds of customer Mitie Energy has worked with, only a handful have been successful in writing and embedding a meaningful and ambitious sustainability strategy because it is very difficult thing to do. Numerous barriers such as data, technology, senior support have to be overcome before change can happen.
How can we overcome the challenges?
Engage leadership - Although innovation may not come from top, the buy-in has to be there. When the people you report to are engaged in what you're doing, It creates the spirit of entrepreneurialism and fluidity that helps cascade innovation through the organisation. Whether it's through working groups or through a steering committee, you need to engage and empower those people to be able to come to the table with their own ideas and make it relevant to them.
Focus on two indicators that everyone understands: Time and Money - The gaps in the language used to communicate and create a common purpose across the central group functions in relation to CSR is a fundamentally difficult issue to address. Marcella Navarro suggests working towards reconciling performance into two key indicators: time and money. They must be associated with the bottom line, associated with the relevance of the company as a whole and must be supported by environmental, ethical and social policies to help close the language gap.
Role of innovation - One of the drivers for change is bringing innovation as part of sustainability. From a corporate perspective, this involves looking at how you are innovating in your business model that allows CSR to be practical, to be actionable and to be real. This permits an organisation to reflect internally, to ask itself, this is how good we are now, this is how good it could be, this is where we can take it by doing this, and what the risks are of saying no to a sustainable alternative.
Why not start your digital innovation today by eliminating the need for paper at your meetings? Convene offers a free demo and trial to help get you started. Contact us to find out more.