People around the world will gather to celebrate the Chinese New Year this weekend, which will mark the Year of the Rooster.
This celebration, also known as the Lunar New Year or the Spring Festival, will fall on Saturday 28 January, with parades in major cities across the globe (find out what you can do in London here).
Chinese New Year is the focus of the holiday season in Brunei, Indonesia, Malaysia, Vietnam, South Korea, Philippines, Taiwan and Singapore.
One of the Largest Migrations on the Planet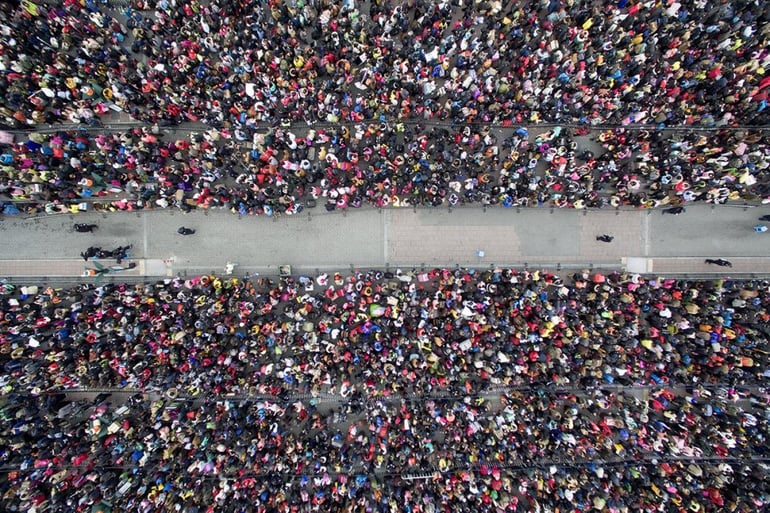 Hundreds of millions of Chinese people will head back home to celebrate the Lunar New Year with their families. The week-long holiday is surrounded by a 40-day travel frenzy known as "Chunyun". The total number of tickets sold this year is almost 3 billion!
For manufacturing businesses, this means that production is significantly less across factories and changes to orders and contract will be dealt with at a slower pace.
Bus terminals, train stations and airports will be pushed to their limits as they try to cope with the massive increase in passengers. Delays can lead to meltdowns. In 2016, around 100,000 people were left waiting at Guangzhou Railway Station overnight after train services were canceled due to heavy snow. Have a look at some amazing photos taken during last year's Chunyun here.
Your Future and Your Personality
Like Western astrology, Chinese astrology is used to predict future outcomes and chart a person's character.
Possibly the original Myers-Briggs Type Indicator, Chinese astrology can help you choose the best life and/or business partner.
Find out if your teammates complement your style of working or why not try to understand why they do not here.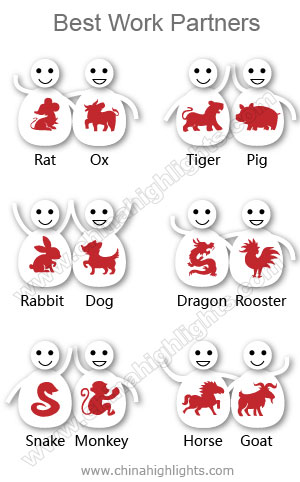 It is a Good Year for Healthcare and Renewable Energy
This is the 23rd year of the CLSA Feng Shui Index. This year's index by Hong Kong-based investment house and broker farewells the mischievous Fire Monkey and welcomes the year of the Fire Rooster.
Of course this is all in good fun, however if you want to keep track of the market for the year, here is the link to the full prediction. It is worth noting that they did predict the shenanigans of the monkey last year, Brexit could've been it.

Moreover, Chinese New Year is a second chance to implement those new years resolutions. Those born in the year of rooster are known not only for being hard workers, but also the efficient ones open to change.
So, why not start by updating meeting practices in the workplace?