Today I visited Loughborough, by train, to train the meeting organisers and board of our latest housing association customer. They used to use BoardPad but found that since its acquisition by Diligent that the platform no longer lives up to expectations.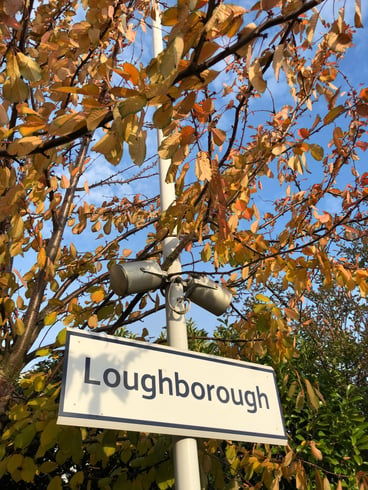 Luckily, transitioning to Convene is straightforward and easy. Moving past meetings & minutes from BoardPad to Convene took very little effort to migrate and archive. They just had to create a new meeting, set the date in the past, attach the papers & publish so that the board could flick between current, upcoming, and past meetings.
In fact, the meeting organisers are really excited about:
Our in-app minute taking tool, which they know will save them a huge amount of time by allowing them to add notes to a separate area of the app during the meeting (and after the meeting if they want time to review their notes) which they can export straight into their own branded minutes template and get the sign-off on the final version from within the app. Currently, it can take them up to two weeks to complete minutes, but Convene could help reduce this to hours.
They also love the meeting actions feature which allows them to manage actions from a centralised dashboard against meetings, send reminders to people with outstanding actions, and bring forward all or any status of action to a future meeting in one click.
Board members were particularly keen to start using presenter mode in the app and lock people's screens for meetings when some participants join remotely, in order to keep everyone on the same page, literally, and to do a live show of hands using Convene's in-meeting vote feature.
If your current digital meeting platform is not meeting expectations, contact us today for a free trial of Convene. Client's such as Tesco, Coastline Housing, London Ambulance Service and many more have already made the switch.